Back
Bumrungrad International Hospital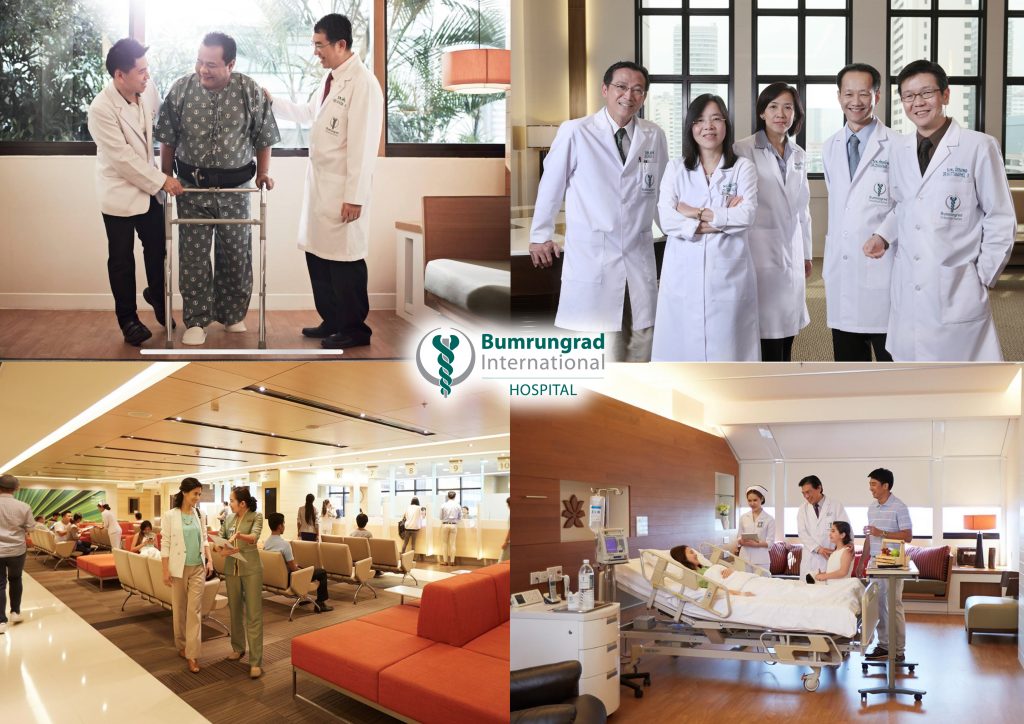 Bumrungrad is an internationally accredited, multi-specialty hospital listed on the Stock Exchange of Thailand since 1989. One of the largest private hospitals in Southeast Asia, Bumrungrad International Hospital cares for over 1.1 million patients from more than 190 countries annually.
Bumrungrad International Hospital is pleased to offer special privileges for RBSC and RBSC Polo Club Members 
50% Discount on IPD room rate for single room and single room plus (excludes emergency and critical care room).
10 – 15 Discount for lab, medicine, X-ray, and medical supply.
10% Discount heath screening packages.
10% Discount on Dental procedures.

*Discount applies to inpatient room (excludes meals and other patient services).
**Discount excludes certain products and services (Receive 10% off Dental procedures excludes Orthodontics).
TERMS & CONDITIONS
Valid until December 31st, 2023.
Advance reservation is required at 02-011-3111.
Please mention that you are an RBSC or Polo Club member when making a reservation inquiry.
Please present your RBSC membership card prior to using services.
CONTACT
Tel: 02-011-3111, 02-011-5032, 02-011-5029
Line: @384xvdlt