Back
29 July 2021
:: RBSC Official Shop ::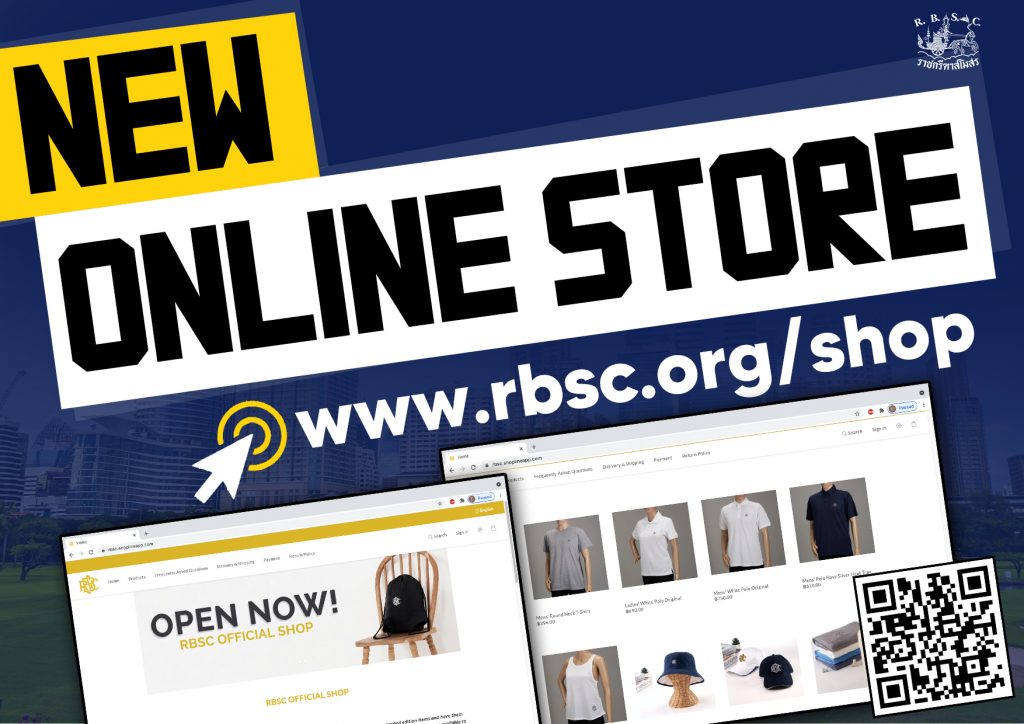 We're excited to introduce our new online RBSC Official Shop for exclusive Club merchandise and collectibles! As an extension of the RBSC & RBSC Polo Club Souvenir Shop, you can now order directly online with delivery to your home!
Simply visit http://www.rbsc.org/shop or scan the QR code to start shopping.
If you have any comments or feedback on your shopping experiences, please share them with us at Line @RBSC.