Back
11 November 2021
Announcement: Clarification on CCTV
Following some recent rumours that the Club has placed CCTV inside
restrooms needs further clarifcation and are completely false. The CCTV cameras are located at the front entrances where members safety boxes are located and reception attendants check member card. These cameras have been
placed to secure these safety boxes after complaints had been received about lost/stolen items.

There are signs to notify members that these areas are under full time surveillance.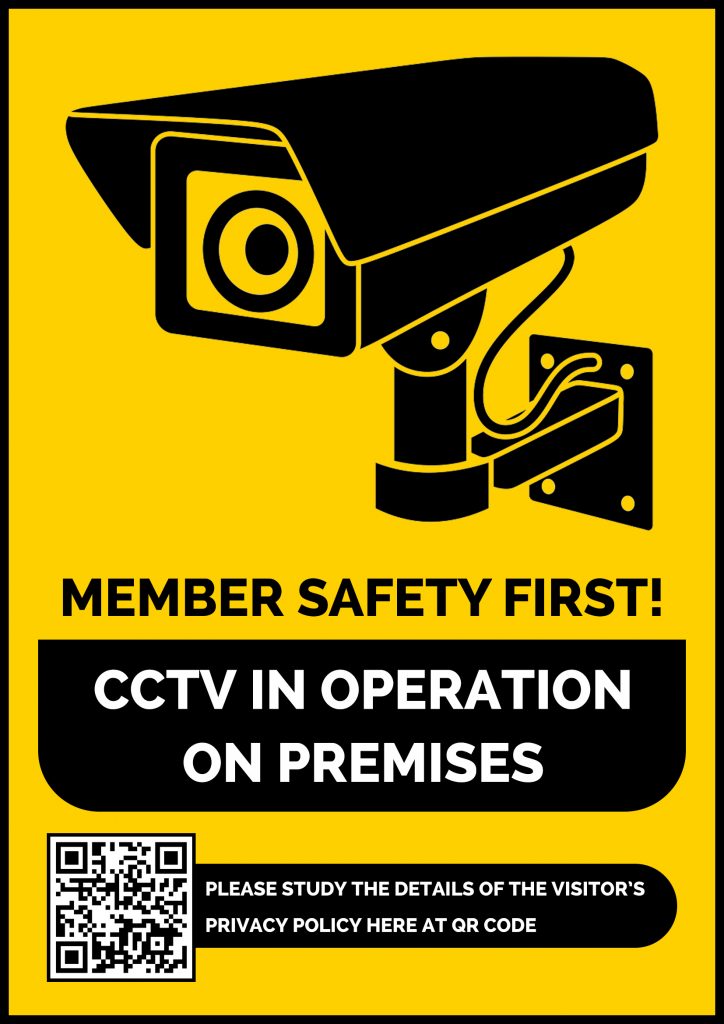 The Club's intent is member safety and security first and foremost. Should any members have any questions or concerns, please contact the management and thank you for your understanding and cooperation.
Club Management
ชี้แจงเกี่ยวกับกล้องวงจรปิดภายในสมาคมฯ
จากที่สมาคมฯ ได้รับทราบข่าวลือว่า สมาคมฯ ได้มีการติดกล้องวงจรปิดภายในห้องน้ำ สมาคมฯ จำเป็นต้องชี้แจงและแจ้งว่าข่าวดังกล่าวนั้นไม่เป็นความจริง กล้องวงจรปิดได้ถูกติดตั้งอยู่ที่บริเวณทางเข้าด้านหน้า ซึ่งเป็นจุดติดตั้งตู้เก็บของสำหรับสมาชิกและจุดสำหรับพนักงานต้อนรับตรวจสอบบัตรสมาชิก กล้องเหล่านี้ถูกติดตั้งไว้เพื่อรักษาความปลอดภัยของตู้เก็บของหลังจากสมาคมฯ ได้รับเรื่องร้องเรียนเกี่ยวกับทรัพย์สินสูญหาย/ถูกขโมย ทั้งนี้ ฝ่ายจัดการได้มีป้ายแจ้งให้สมาชิกทราบว่าพื้นที่เหล่านี้อยู่ภายใต้การเฝ้าระวังตลอดเวลา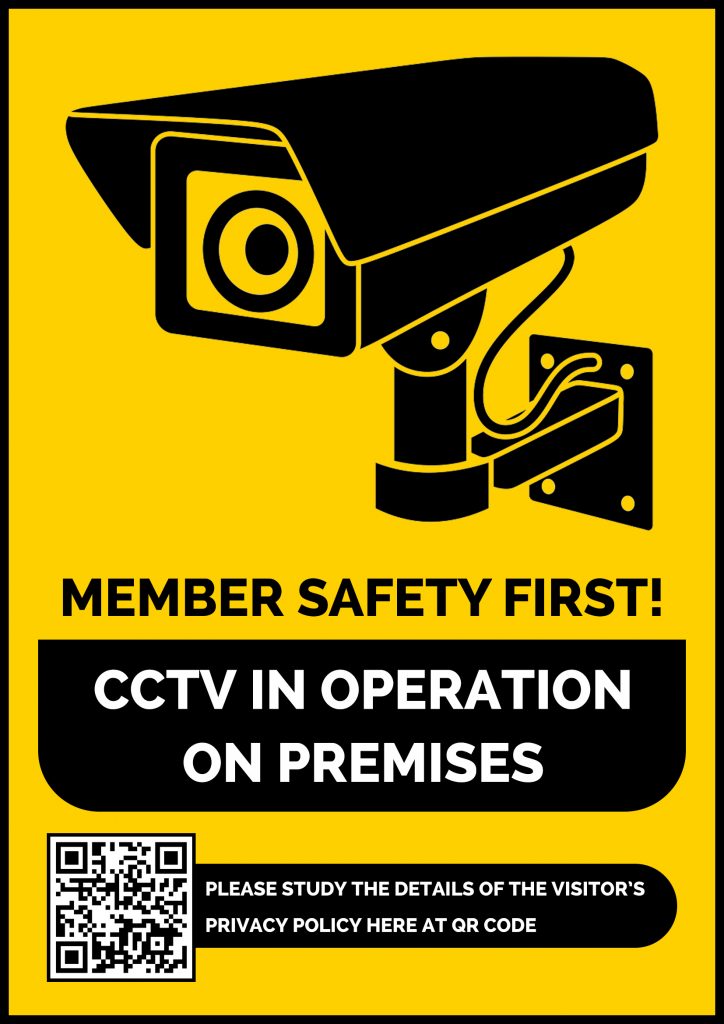 เจตนาของสมาคมฯ คือความปลอดภัยของสมาชิกและนั่นคือสิ่งสำคัญที่สุด หากสมาชิกท่านใดมีคำถามหรือข้อกังวลใดๆ โปรดติดต่อฝ่ายจัดการ และขอขอบคุณสำหรับความเข้าใจและความร่วมมือของทุกท่าน
ฝ่ายจัดการสมาคม