Back
SAMITIVEJ HOSPITAL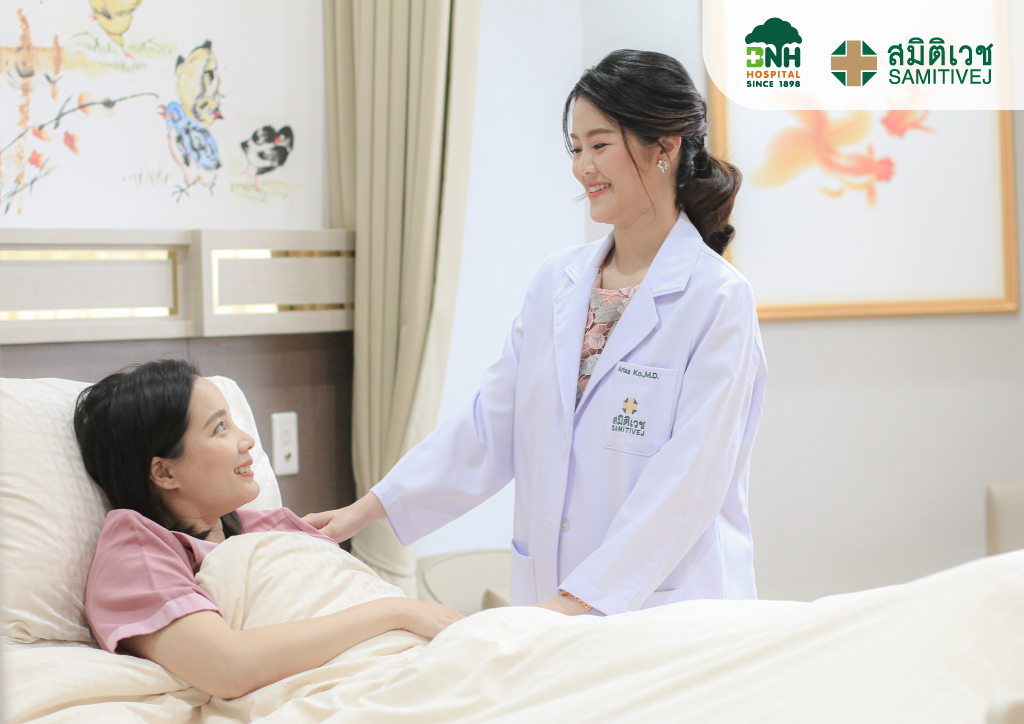 Samitivej is one of the best hospitals in Bangkok for health and wellness checkups, Samitivej offers a fully comprehensive medical examination program for both local and international patients. We strongly advocate preventive care and routine medical screenings. By catching diseases, disorders and conditions before their symptoms visibly manifest, we can save our patients time, discomfort and money.
EXCLUSIVE OFFER FOR RBSC & RBSC POLO CLUB MEMBERS
The special privileges from Samitivej Sukhumvit, Samitivej Srinakarin, Samitivej Chinatown, Samitivej Thonburi, Samitivej Sriracha, Samitivej Chonburi and BNH for RBSC and RBSC Polo Club Members as per below:
Complimentary Samitivej Virtual Hospital (Tele medicine) Doctor consultation fee 500  baht with code "RBSC2023" for the first 100 people.
15% discount of inpatient room charges, but not including meals, nursing fee and hospital service charges.
10% discount for medication, Laboratory fee and x-ray.
10% discount of tooth scaling, filling, extraction, root canal treatment, excluding all dentist fees.
10% discount on vaccination (excluding vaccination packages)
TERMS & CONDITIONS
The special privileges will expire on 31 December 2023.
The special privileges cannot be used for a CT scan, an MRI, an ultrasound, special devices, special medications, special laboratory fees, and doctor's fees.
Dental included filling, teeth extraction, root canal treatment, gum disease treatment and pediatric dentistry.
These privileges may not be used together with any other promotion.
The hospital reserves the right to change these terms and conditions and modify benefits with prior notice.
Advance reservation is recommended.
Please mention that you are an RBSC or Polo Club member when making a reservation inquiry.
Please present your RBSC membership card prior to using services.
CONTACT
Tel.: +662022 2222
Website: www.samitivejhospitals.com
Facebook: Samitivej Hospital